The Launch Team For
New & Scaling Business
You have just found a devoted team that excels in Web Development, Branding, Data Analysis and Business Culture.
Meaningful Projects
Working with universities, world-class speakers, entrepreneurs, philantropists and start-up founders.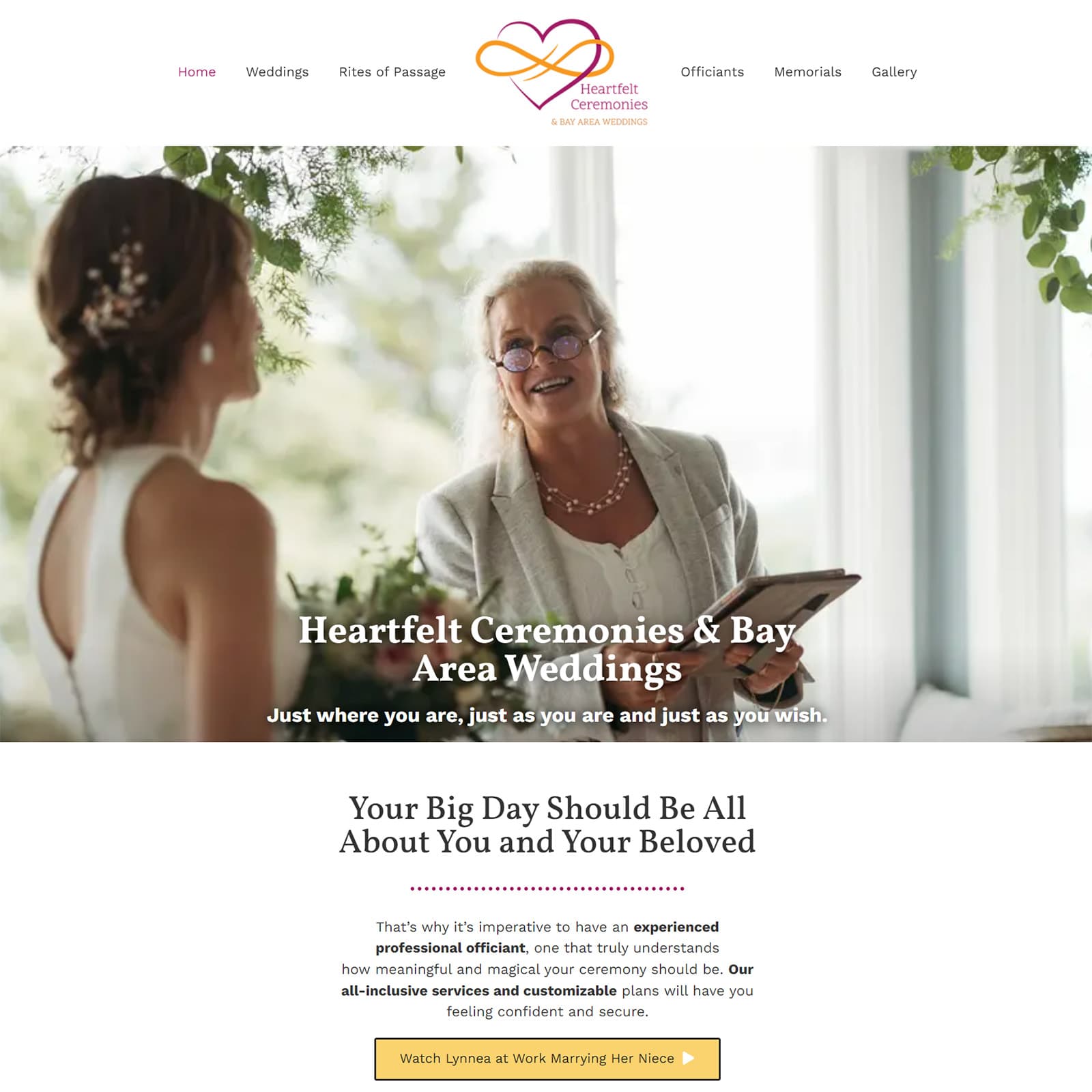 Heartfelt Ceremonies
Officiants, and ministers providing heartfelt wedding and other occasion services.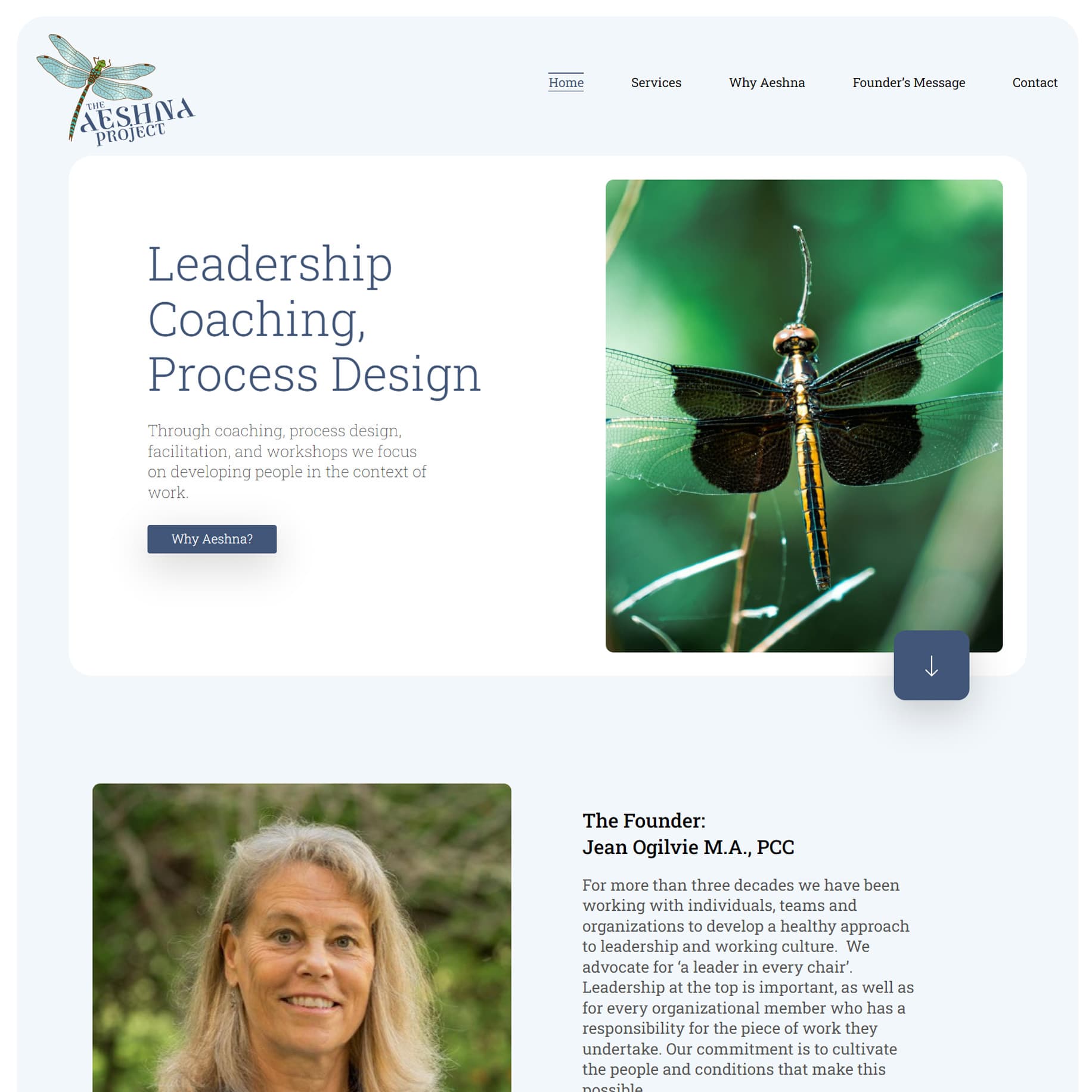 Aeshna Project
We designed a captivating website for Jean's leadership consulting project with a special emphasis on drawing inspiration from dragonflies. Jean's has been doing transformational consulting for the Canadian government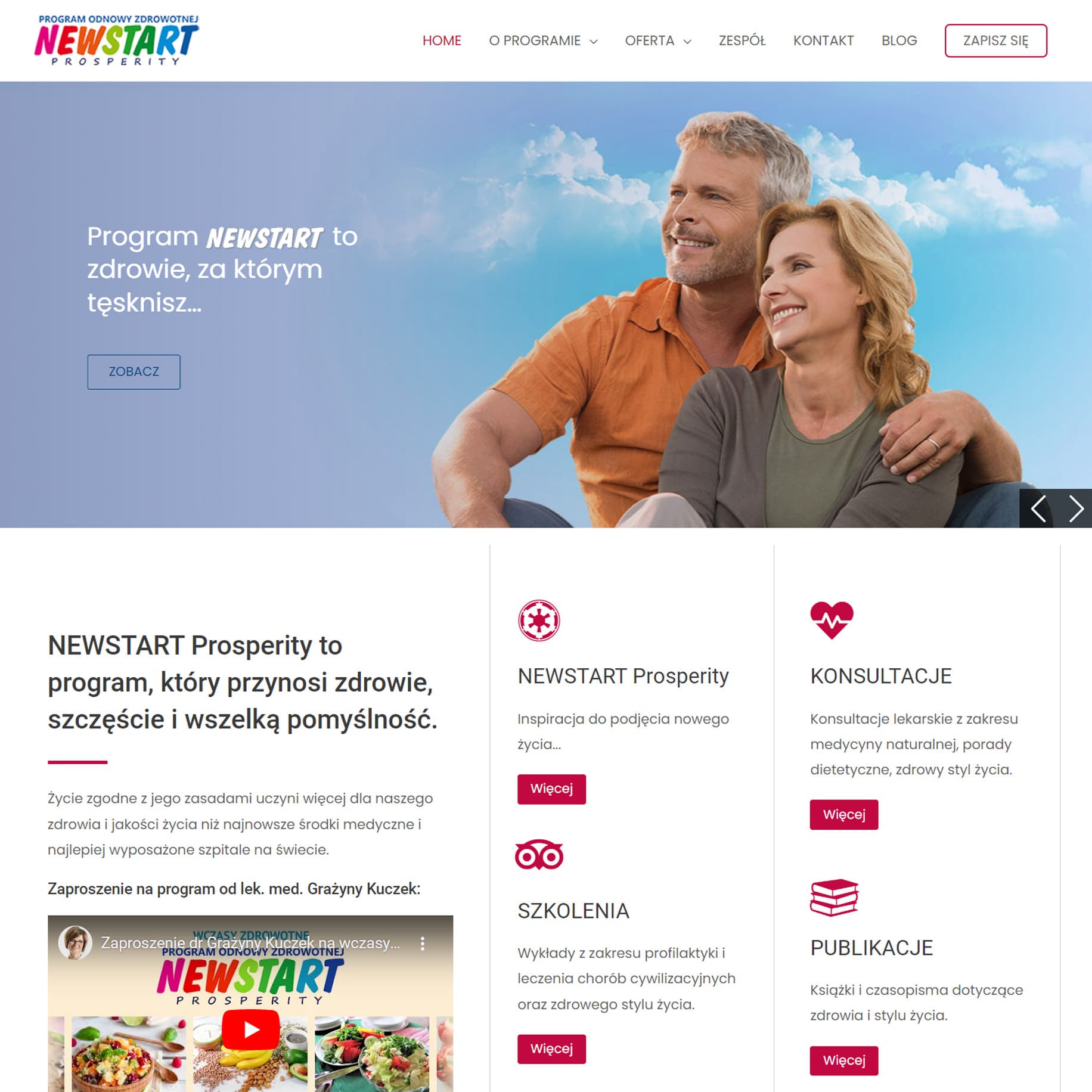 NEWSTART
Booking website for the Polish franchise of a recreational program focusing on health.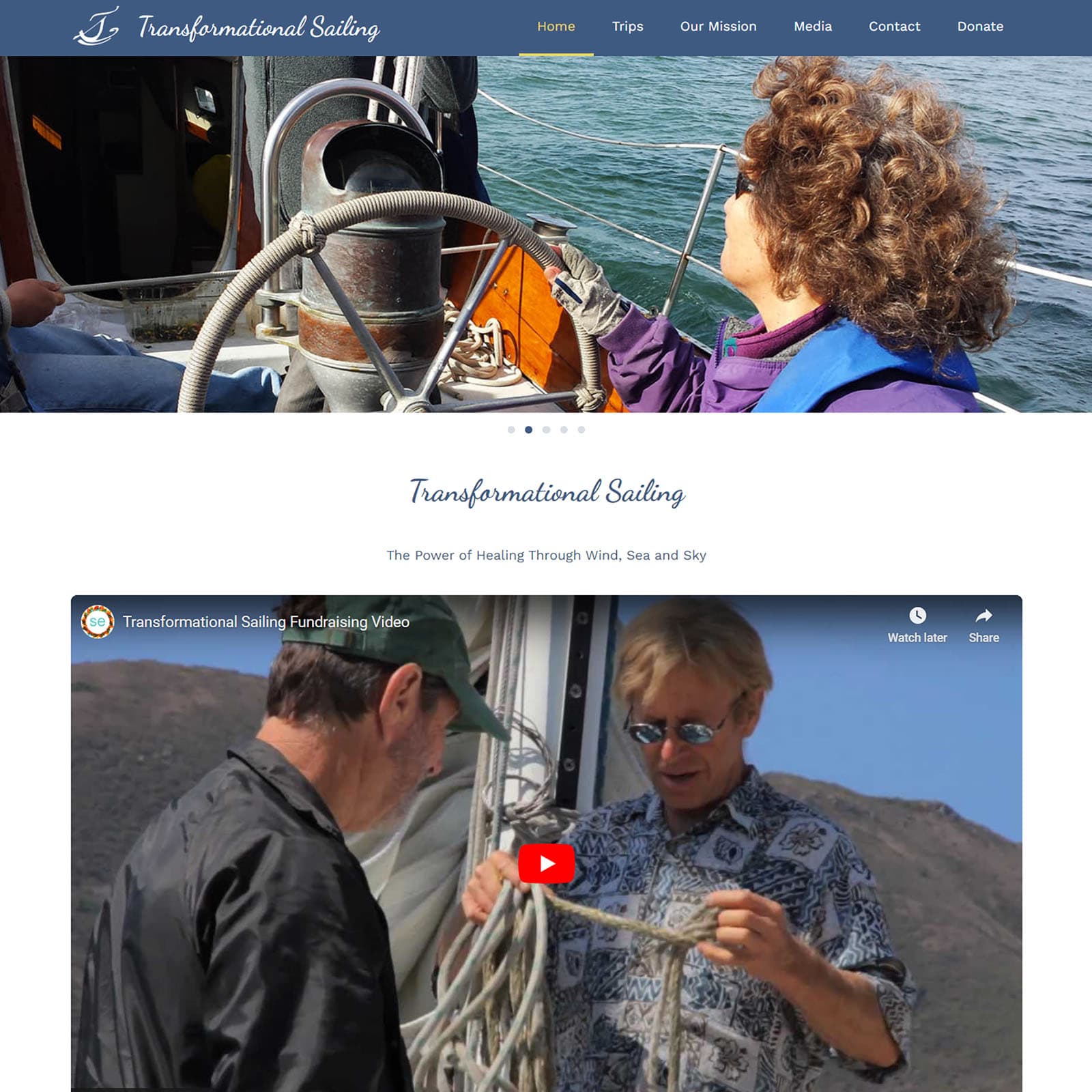 Transformational Sailing
We helped Tim, an enthusiastic sailor launch his non-profit helping firefighters, military veterans and others heal from high stress work.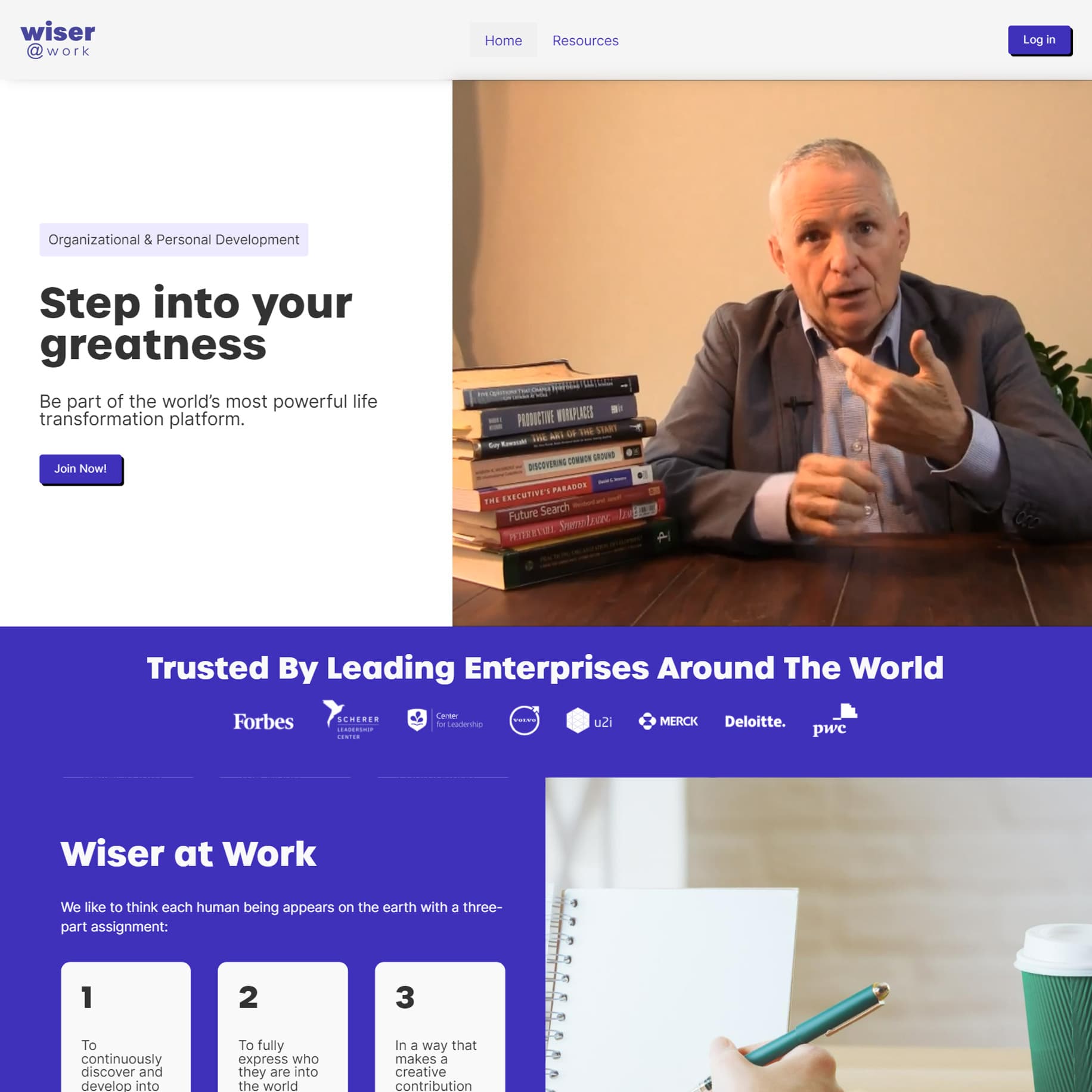 Wiser at Work
Startup providing online learning courses and videos for the business world.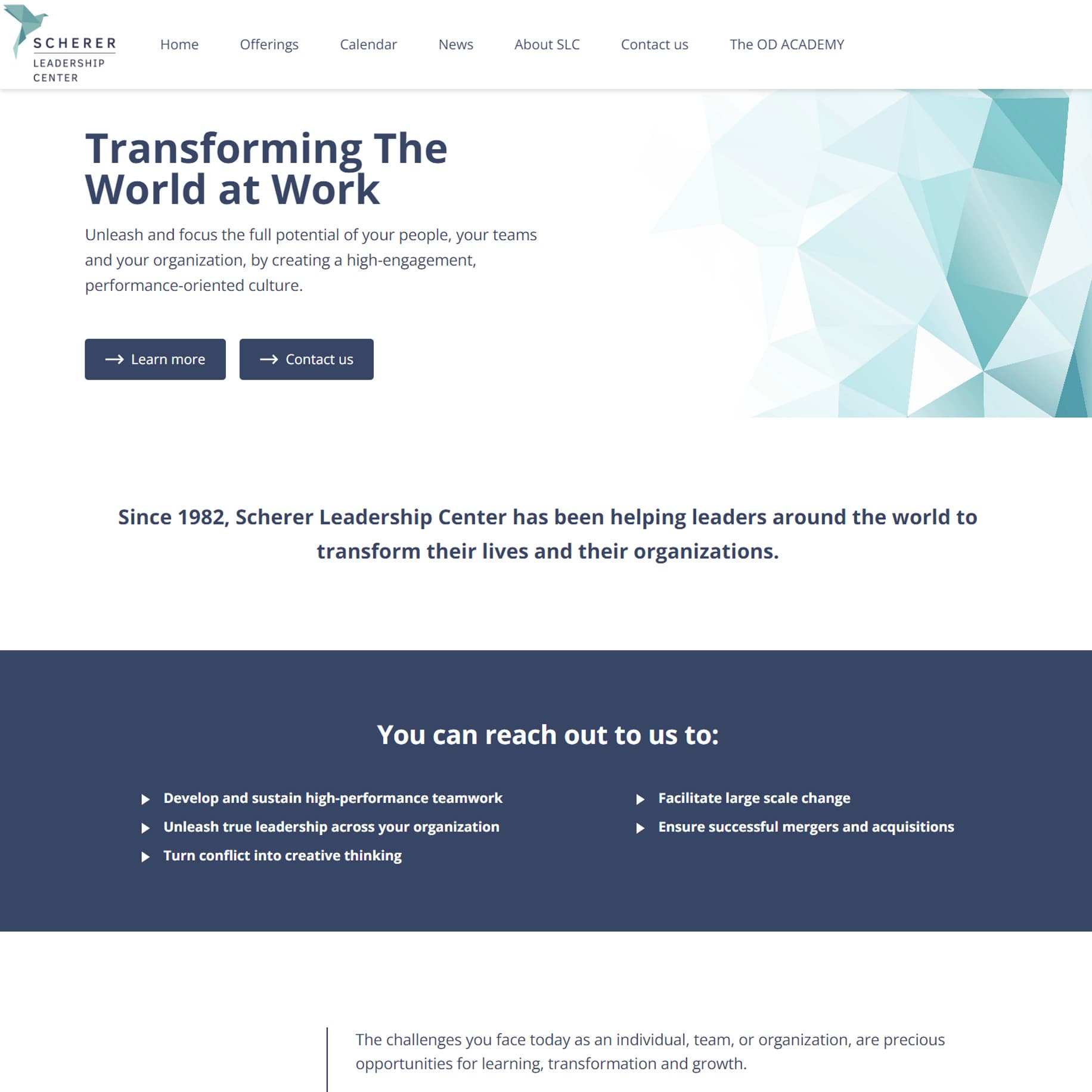 Scherer Leadership Center
Company started by our dear friend John Scherer, providing transformational consulting and workshops to companies worldwide.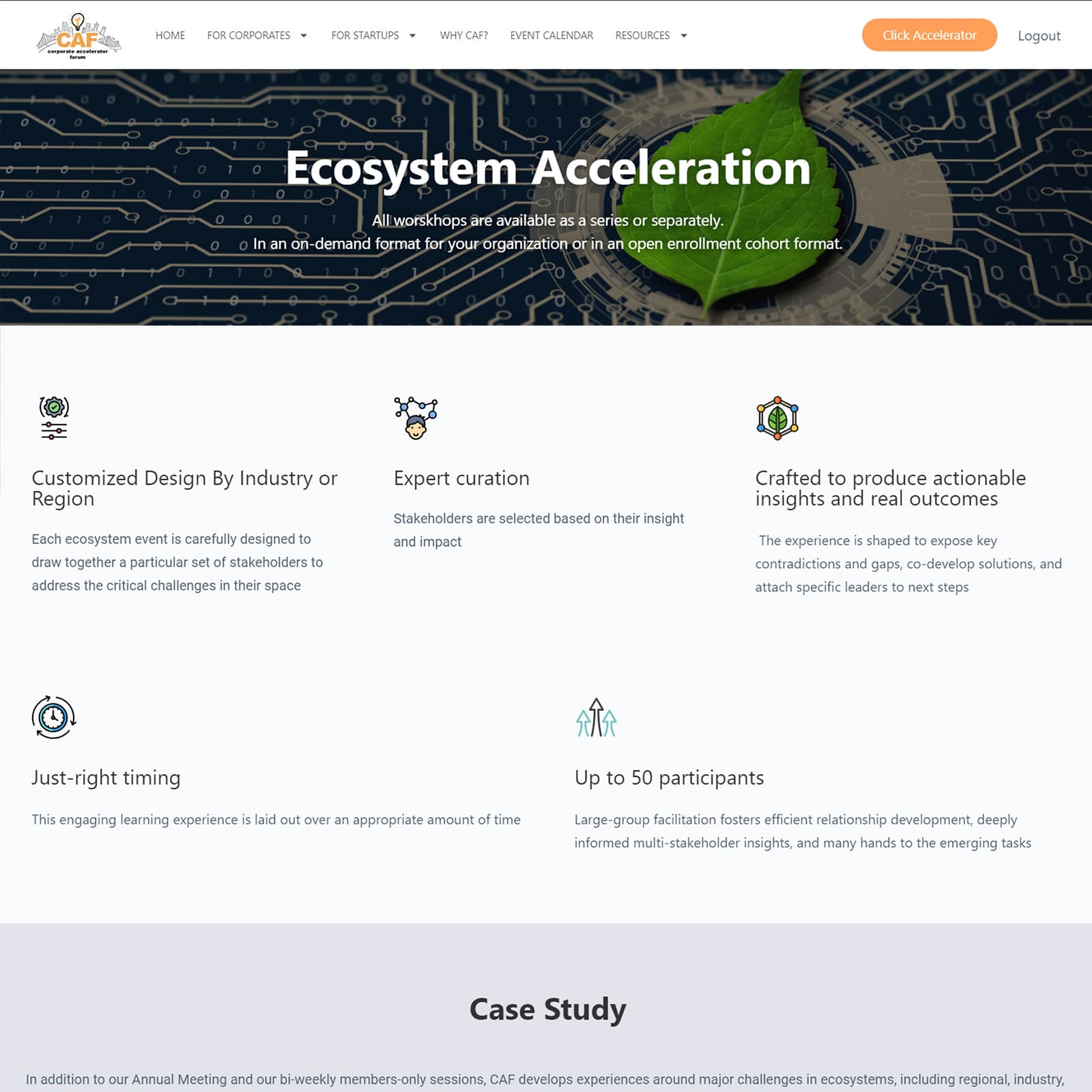 Corporate Accelerator Forum
We crafted a membership platform for a Silicon Valley Accelerator that aims to connect Startups and Corporates.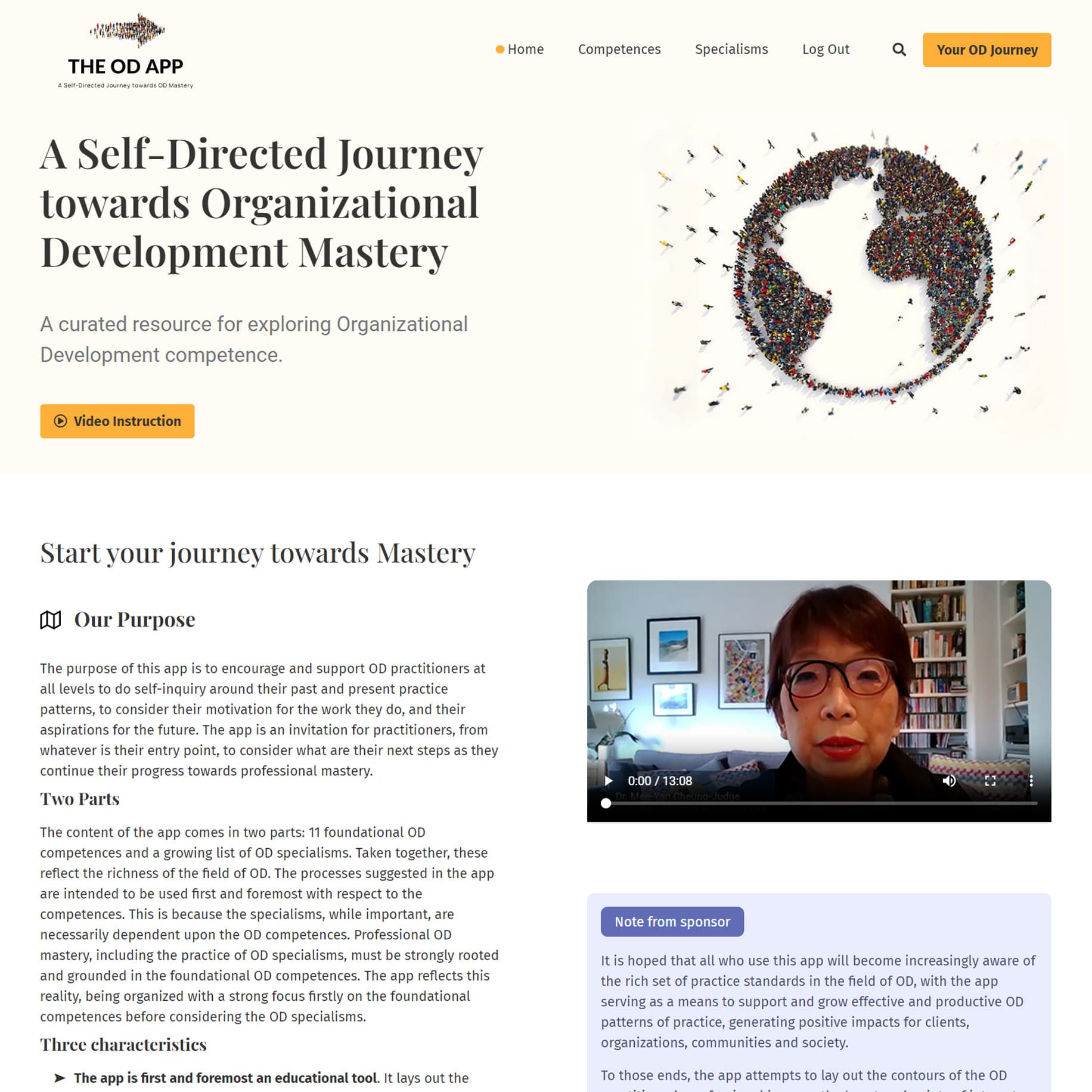 The OD App
App that guides through the process of planning a career in the field of Organization Development. Crafted for an Oxford Professor.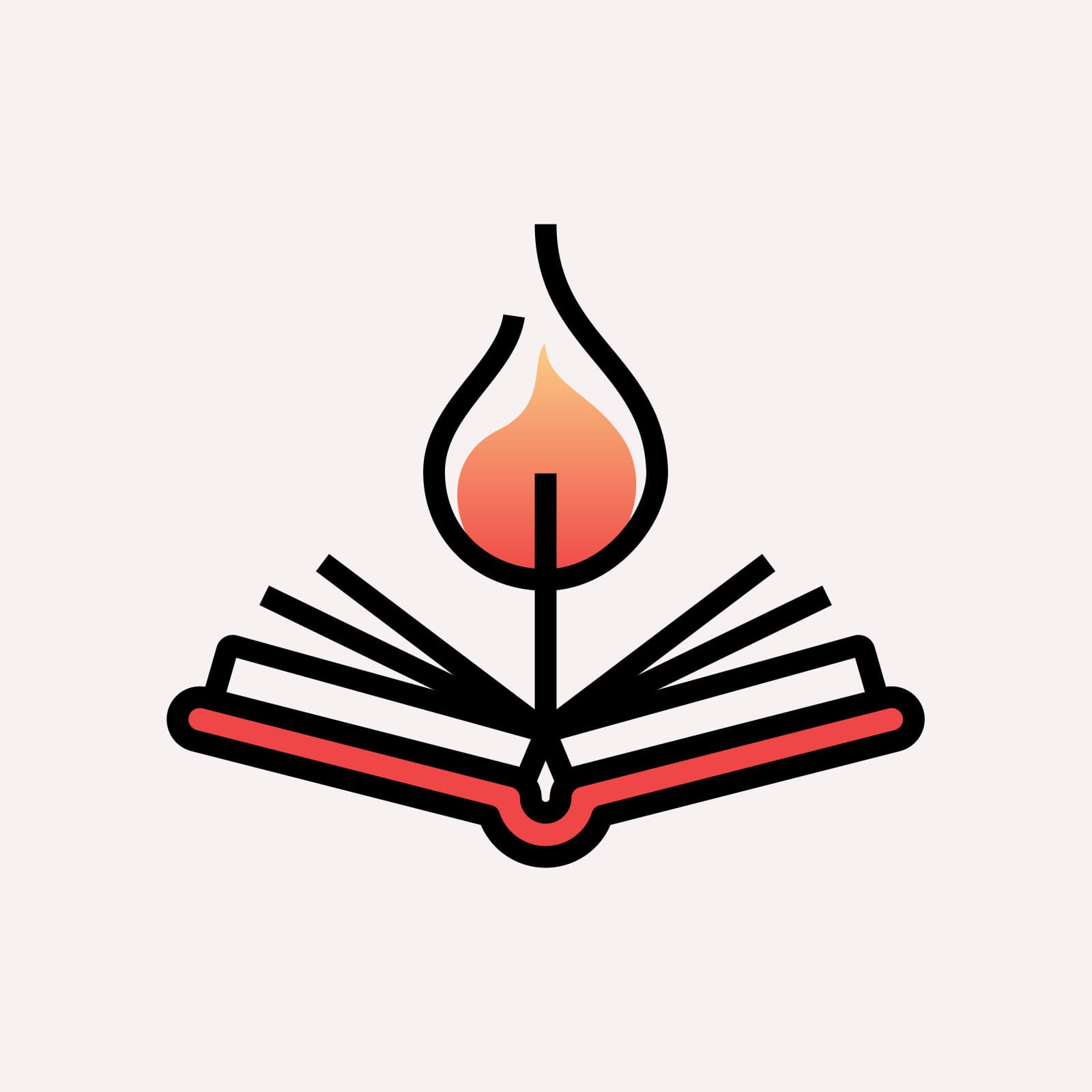 Book Gist
Book Summary Platform in the form of Gists (tiny portions of essence).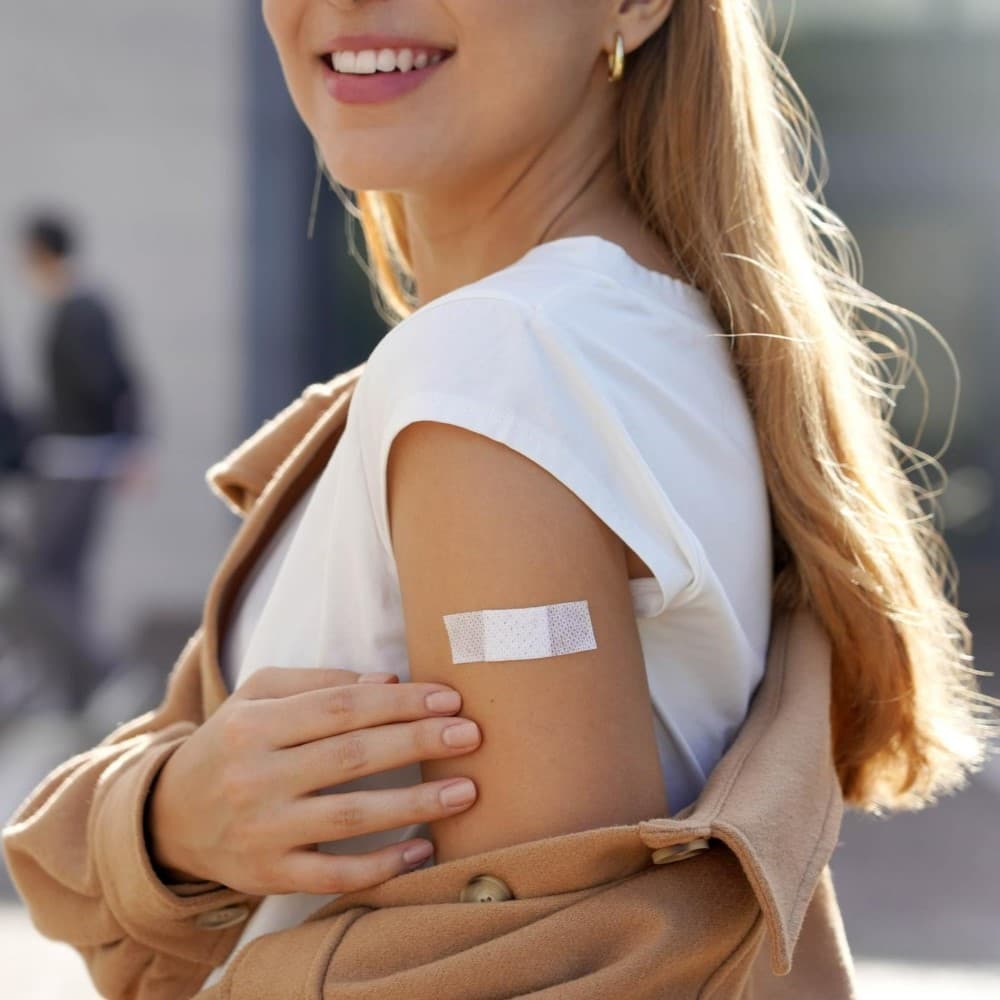 Vaccine Safety Analysis
We took part in a safety project that analyzed the contents of the Pfitzer mRNA vaccine.
Our Areas Of Expertise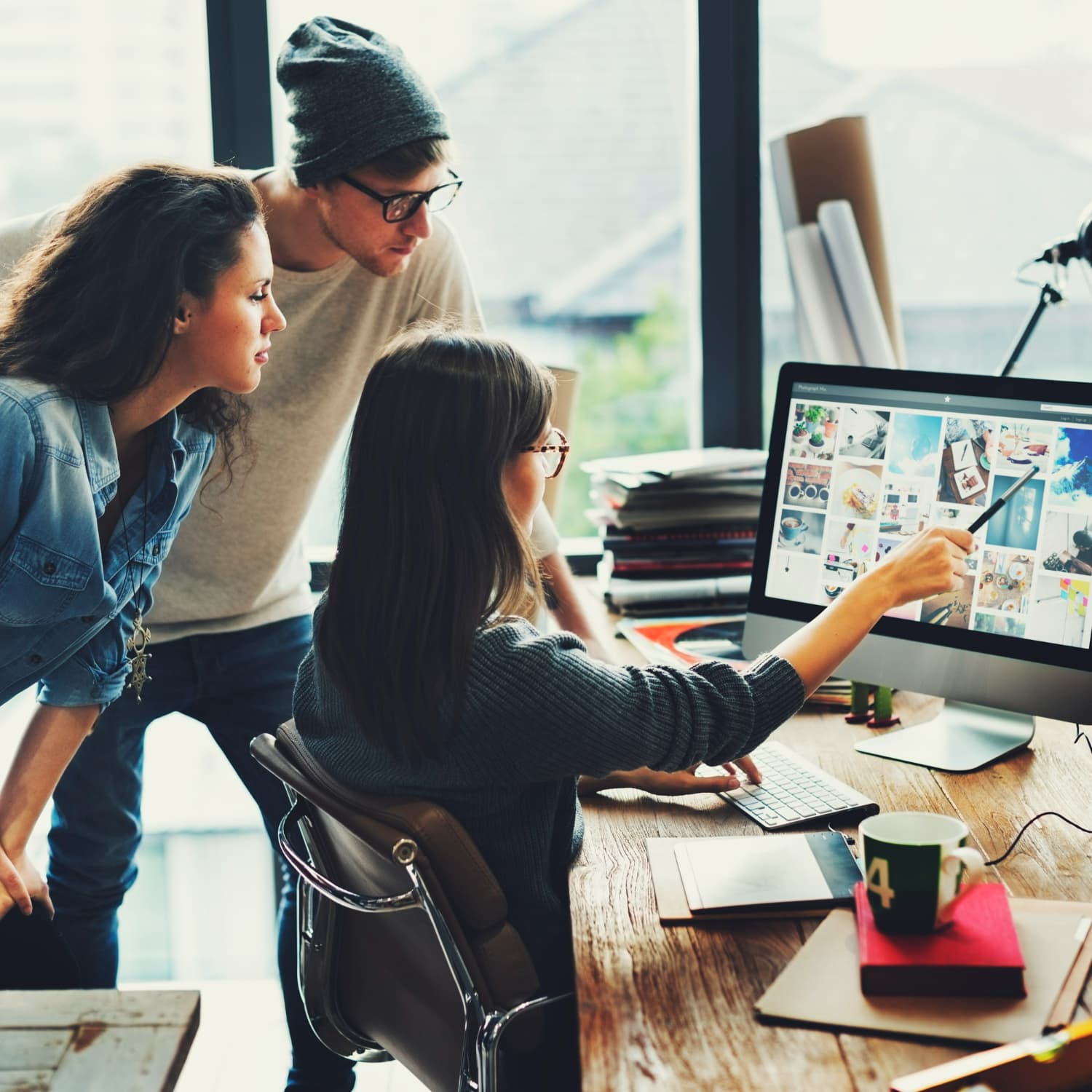 WordPress Publishing
Performant content platforms for universities, start-ups and world-class speakers.
Gutenberg Themes & Blocks
Elementor Development
Custom Solutions
Content Systems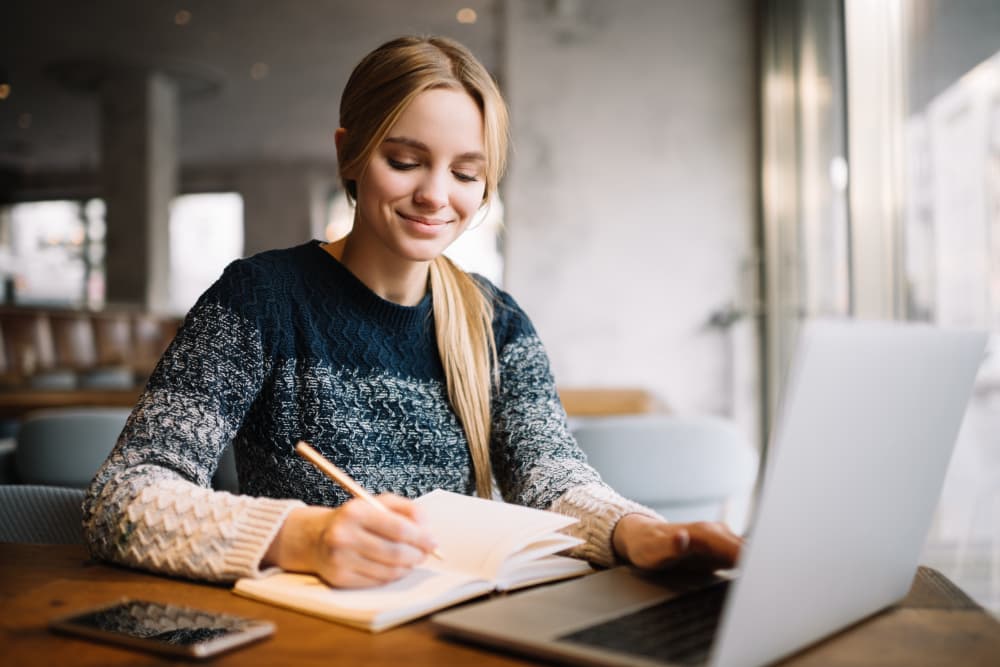 WordPress Learning
With eLearning at heart, we create the most powerful learning platforms.
Custom Solutions
LifterLMS Development
LearnDash Development
e-Learning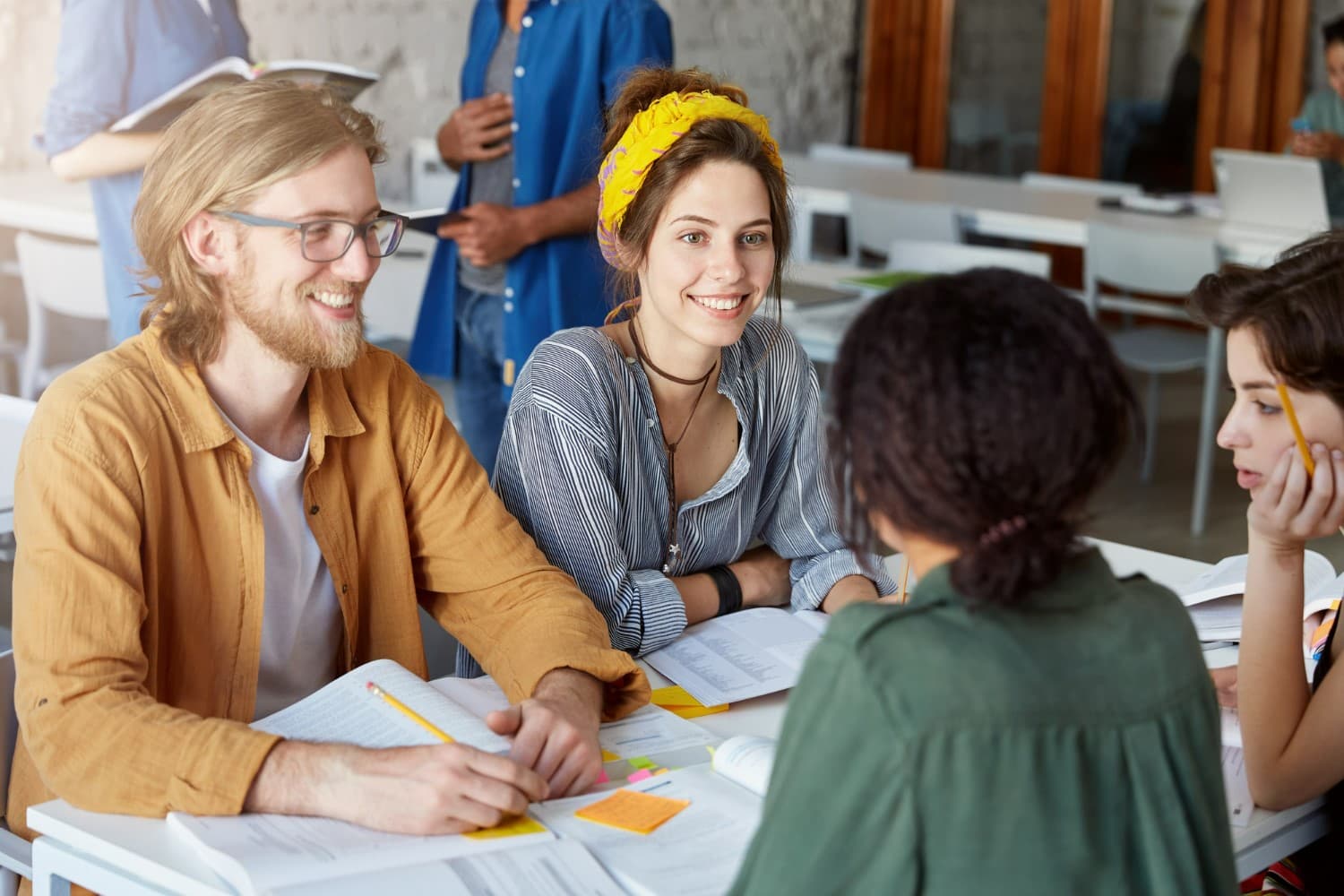 Organization Development
Designing & perfecting Business Processes to enable business scaling.
SOPs
Policies
Mission & Vision Statements
Research & AI
We create insightful research projects within organizations ranging from HR, psychometrics to sales and usage data.
Trusted By Organizations Around The World
We operate by our philosophy of Trust, extending it as widely as it's borderline safe.
High trust results in higher speeds and in turn in lower costs, a 1x difference in trust results in a 3x difference in revenue.
Special stories from clients who became friends:



Over the past year it has been a privilege to work with Michał and his Team on a demanding web app project. His technical skills and eye for user experience are superb, delivering outstanding software design outcomes. Moreover, his cheerful professionalism and commitment to customer service made it a genuine pleasure to work with them. I recommend them without reservation.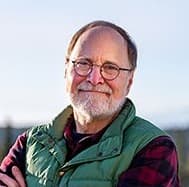 Barrett Horne
Founder of Onfoot Consulting, Yukon, Canada
I am thrilled to share my gratitude for Mike and his agency. Collaborating with Mike and his team on various projects has been an absolute privilege. Mike's leadership and expertise in web development and design consistently exceeded my expectations. His team's ability to seamlessly blend functionality with aesthetics is truly remarkable. I wholeheartedly recommend Mike and his agency to anyone seeking web solutions. We have been working together for the past 5 years, and we don't plan to stop.

John Scherer
President of Scherer Leadership Center, Seattle, US
Our list of clients who became friends continues...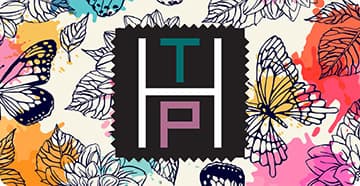 Scaling through impact, not complexity
By choosing to work only on meaningful projects, limiting the amount of projects done at once and having clear-written business processes we provide great support to businesses on a mission.
Just 3
new projects at the moment
Principles on which we run
They are rules we have written together, subject to updates. They dictate how we act, especially in face of problems.
Teach to learn
To really learn, in a way that makes you able. You need to strengthen the neuronal pathways that are used during recall of information.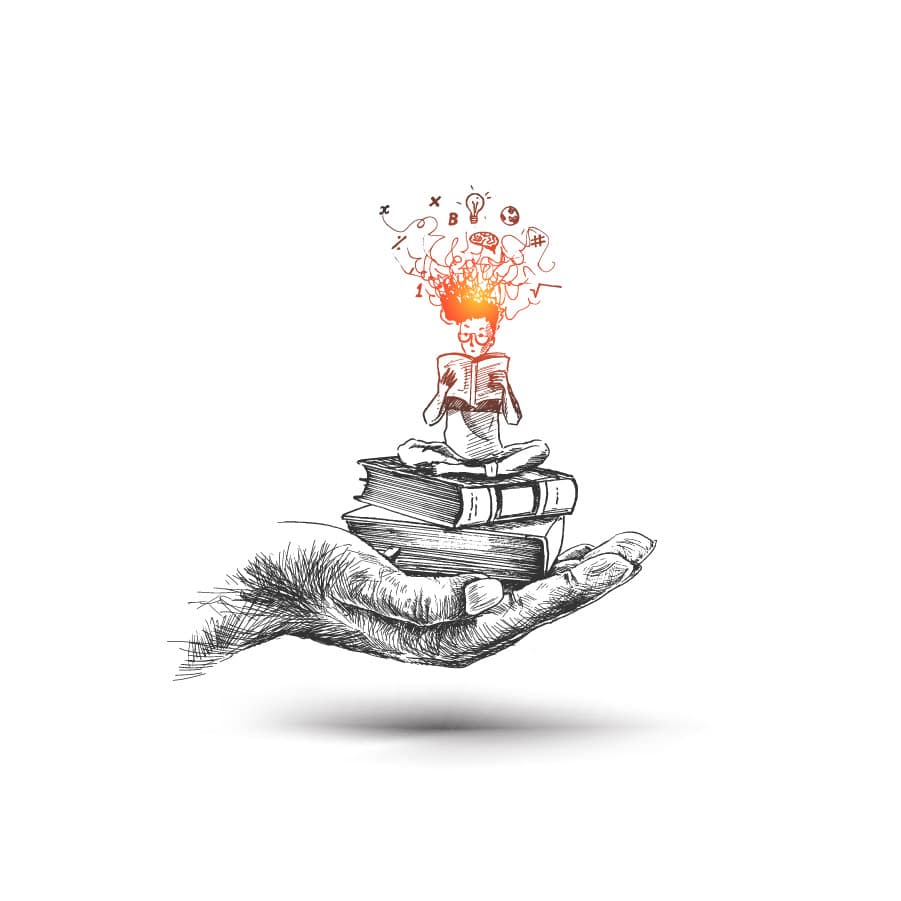 Venture into unknown
All we learned was great in the past. To act effectively, everyone needs to conquer their fear of the unknown.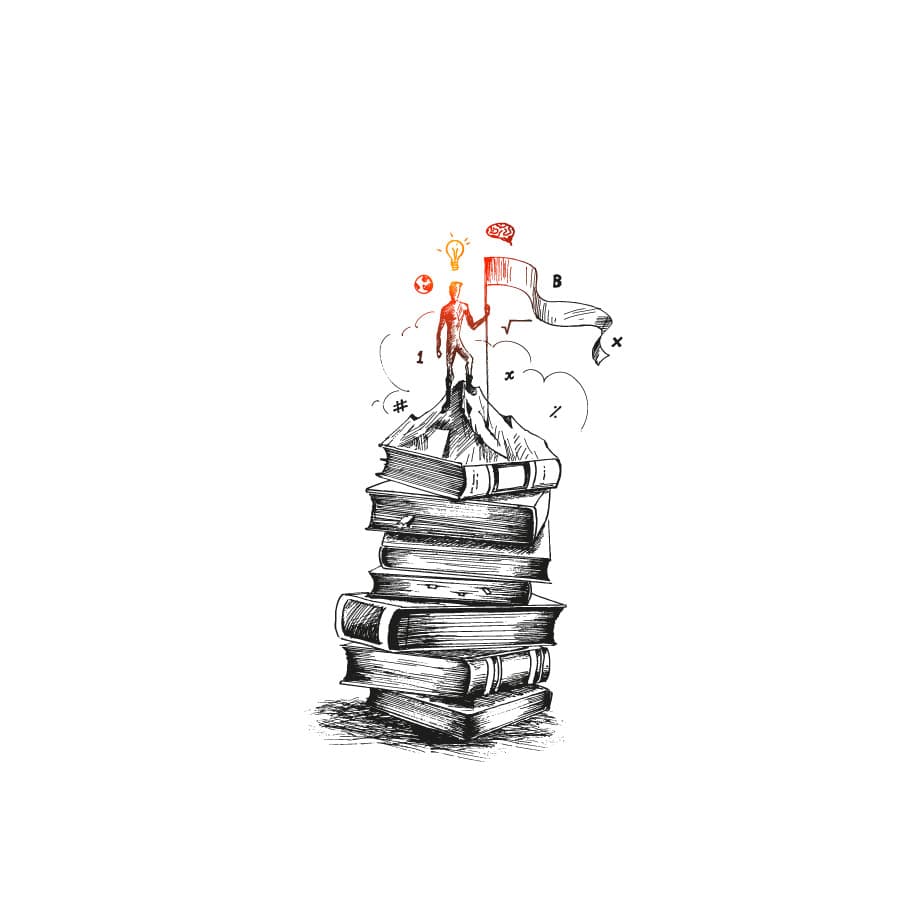 Listen to understand
Deep empathic listening is the best peacemaking tool ever known to humans. The best tool to update your beliefs. The best way to show humility. The best way to be able to meet someone's wants. The most important element in making one's client's vision a reality.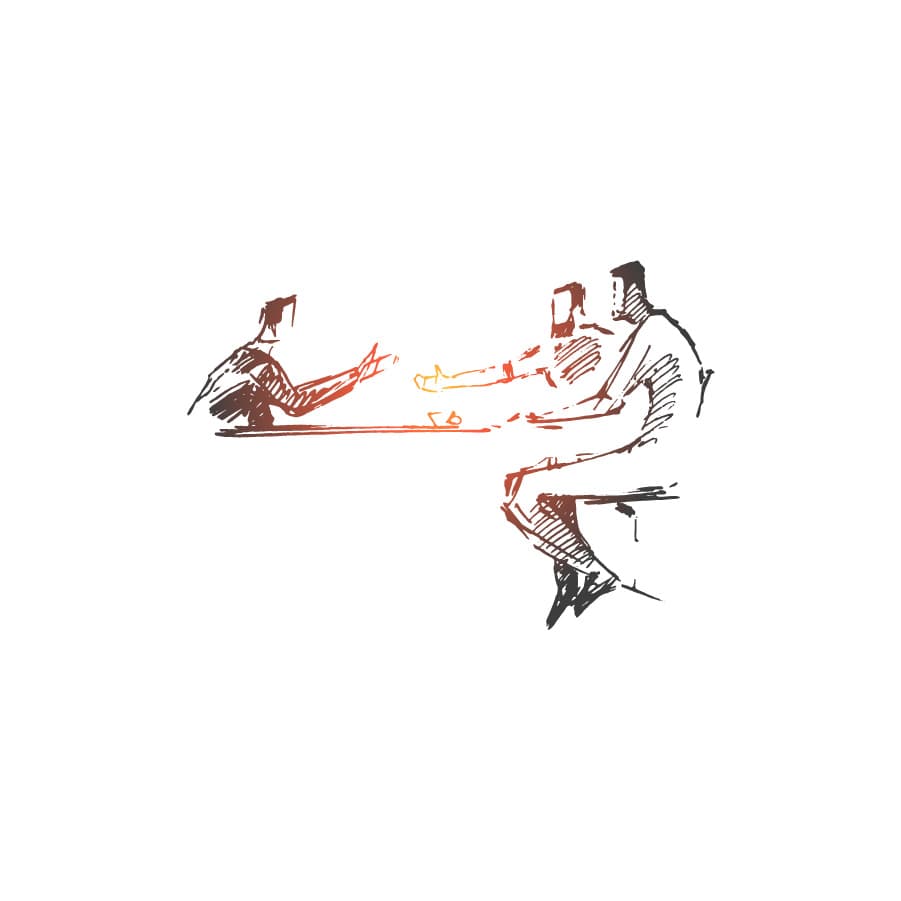 Be fearful of certainty
Socrates always asked first how certain someone is about what they believe in. If the answer was 100%, there was no utility in talking and he wouldn't let himself go down a futile word battle.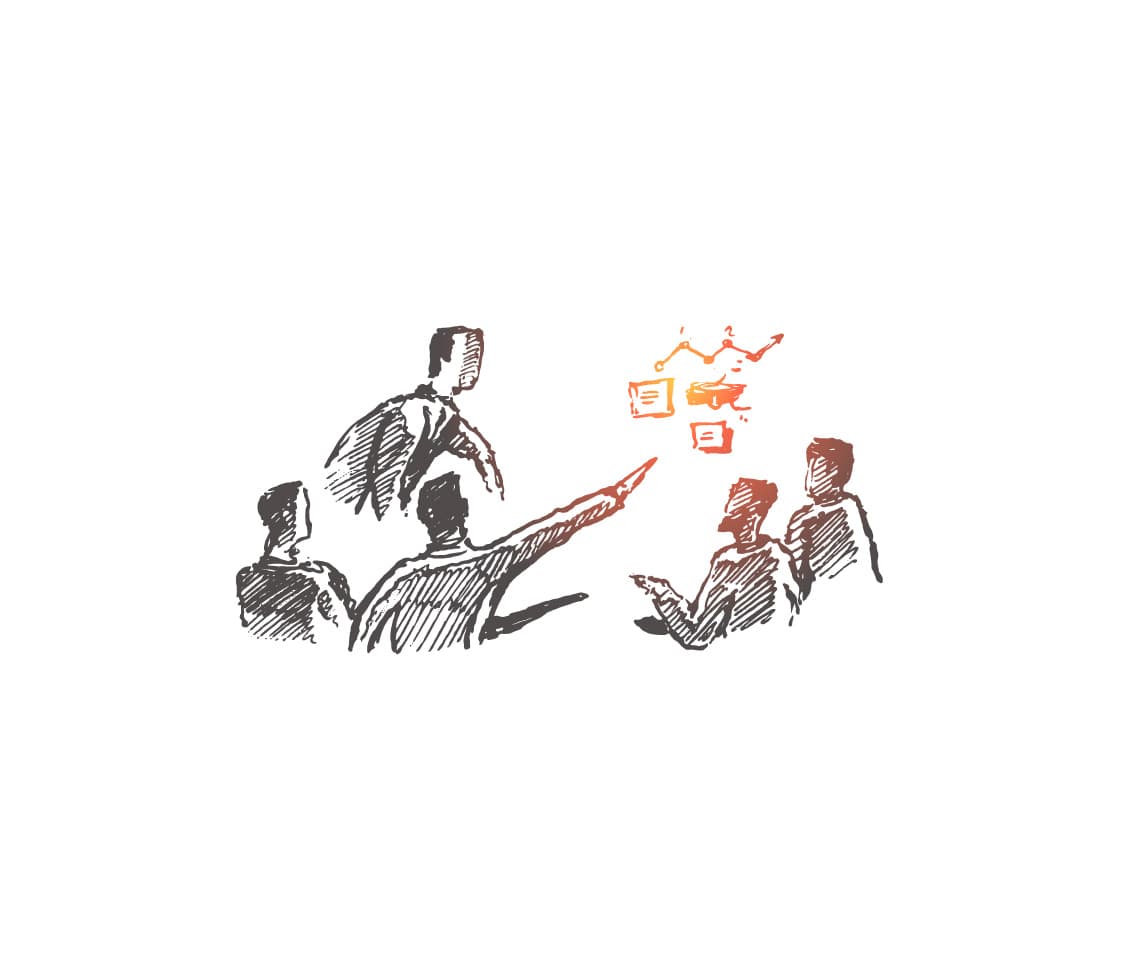 Visit the balcony
We ask ourselves questions like: What is really going on here? What are the underlying concerns and motivations of all parties involved? What can I do to address the situation in a constructive way?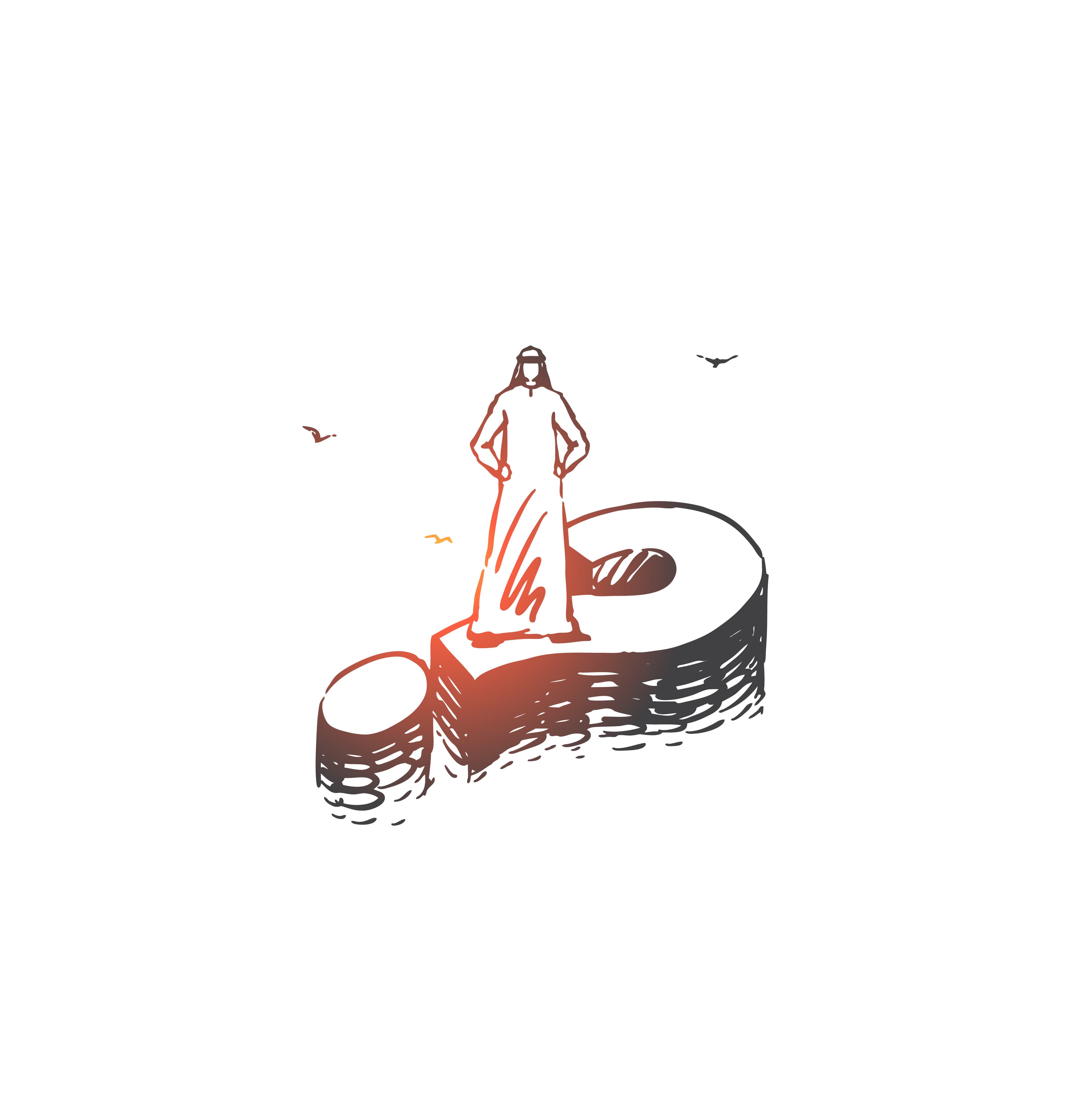 Experiment persistently
We test our ideas in small-scale experiments, gathering data and feedback along the way. We analyze the results, refine our approach, and repeat the process.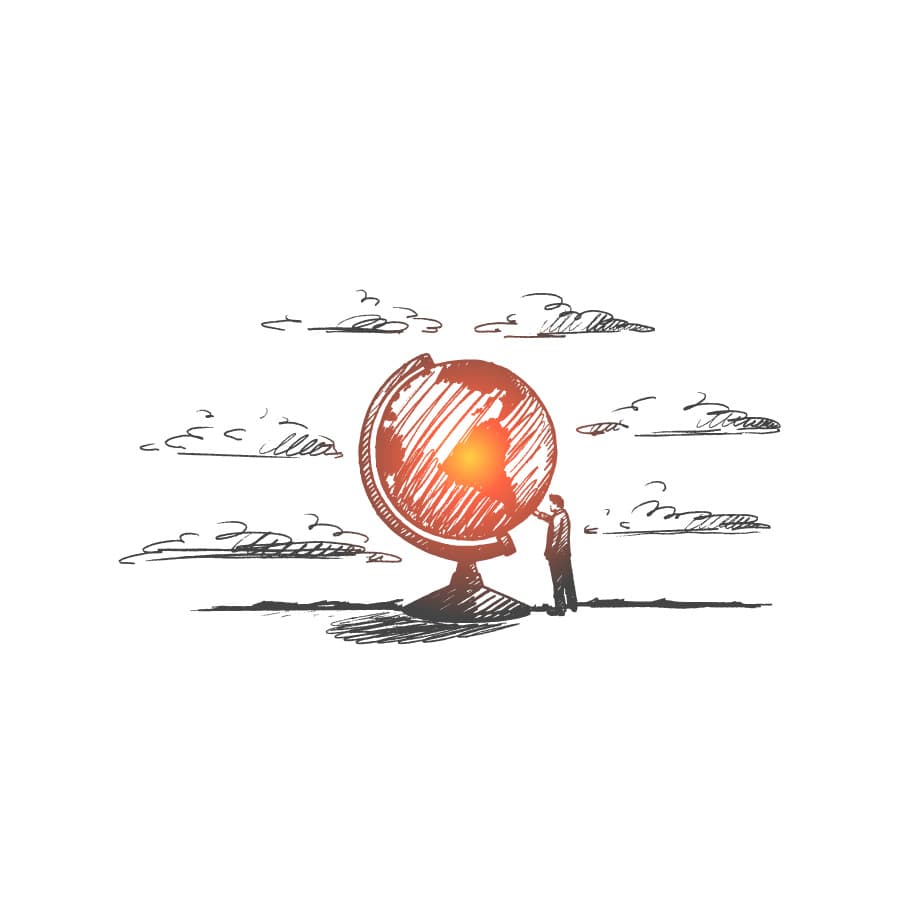 Join our growing community
By working with us, you support our change projects
inquire inspire innovate
inquire inspire innovate
inquire inspire innovate
inquire inspire innovate
inquire inspire innovate
inquire inspire innovate
inquire inspire innovate
inquire inspire innovate