Headless Systems for people

🧑‍🎨🧑‍🎤👨‍💼🏃‍♀️👩‍⚕️👨‍🌾👨‍🍳👩‍🔬

on a mission
New Site Builds in Nextjs
We are a team of highly skilled WordPress engineers with extensive expertise in building robust and scalable technology stacks tailored specifically for content-driven brands.
Re-platforming & Migrations
We excel in managing large-scale and intricate data migrations. Our seamless migration process ensures that your content is refined while safeguarding your data, providing you with a worry-free transition between different systems.
Product Strategy & Ad Tech
An opinion is as valuable as an open mind. We prioritize humility because ego closes us off to opportunity. We offer up bold ideas and let your team's expertise inform how we mold it all into something that's useful, with room to grow.
Custom Functionality & Scaling
Let us transform your teaching vision into reality through tailor-made WordPress tools designed to enhance editorial workflows, optimize performance, and drive increased engagement.
High performance headless specialists
High speed results in more conversions and in turn in more revenue.
Your visitors expect a website that loads quickly and performs seamlessly. We identify a suiting functional architecture to build an extremely robust website that will function smoothly even under high-traffic. Your website won't slow down, and visitors will be able to achieve their goals without hiccups.
Worry-free maintenance
We take care of your website upkeep.
Regular Updates
Keeping the CMS up to date while ensuring everything still works. Keeping your website secure and safeguarding critical business features from any potential disruption caused by updates.
24/7 Security and Performance Monitoring
Running a monitoring system that promptly detects any instances of outages or unexpected performance declines. In the event of such occurrences, our team takes immediate action to identify the underlying causes.
Unreasonably great customer service
Contact our Founder Directly
We believe in a direct and personal connection with our customers. We understand that your insights, questions, and feedback are invaluable, and our founder is here to engage with you directly. Your satisfaction and input are at the core of our commitment to excellence.
Trusted By Organizations Around The World
We operate by our philosophy of Trust, extending it as widely as it's borderline safe.
High trust results in higher speeds and in turn in lower costs, a 1x difference in trust results in a 3x difference in revenue.
Special stories from clients who became friends:



Over the past year it has been a privilege to work with Michał and his Team on a demanding web app project. His technical skills and eye for user experience are superb, delivering outstanding software design outcomes. Moreover, his cheerful professionalism and commitment to customer service made it a genuine pleasure to work with them. I recommend them without reservation.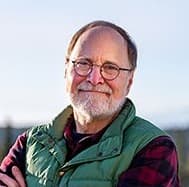 Barrett Horne
Founder of Onfoot Consulting, Yukon, Canada
I am thrilled to share my gratitude for Mike and his agency. Collaborating with Mike and his team on various projects has been an absolute privilege. Mike's leadership and expertise in web development and design consistently exceeded my expectations. His team's ability to seamlessly blend functionality with aesthetics is truly remarkable. I wholeheartedly recommend Mike and his agency to anyone seeking web solutions. We have been working together for the past 5 years, and we don't plan to stop.

John Scherer
President of Scherer Leadership Center, Seattle, US
Our list of clients who became friends continues...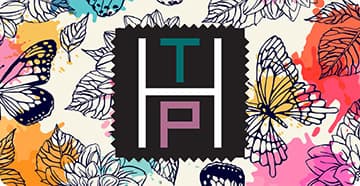 Principles on which we run
They are rules we have written together, subject to updates. They dictate how we act, especially in face of problems.
Teach to learn
To really learn, in a way that makes you able. You need to strengthen the neuronal pathways that are used during recall of information.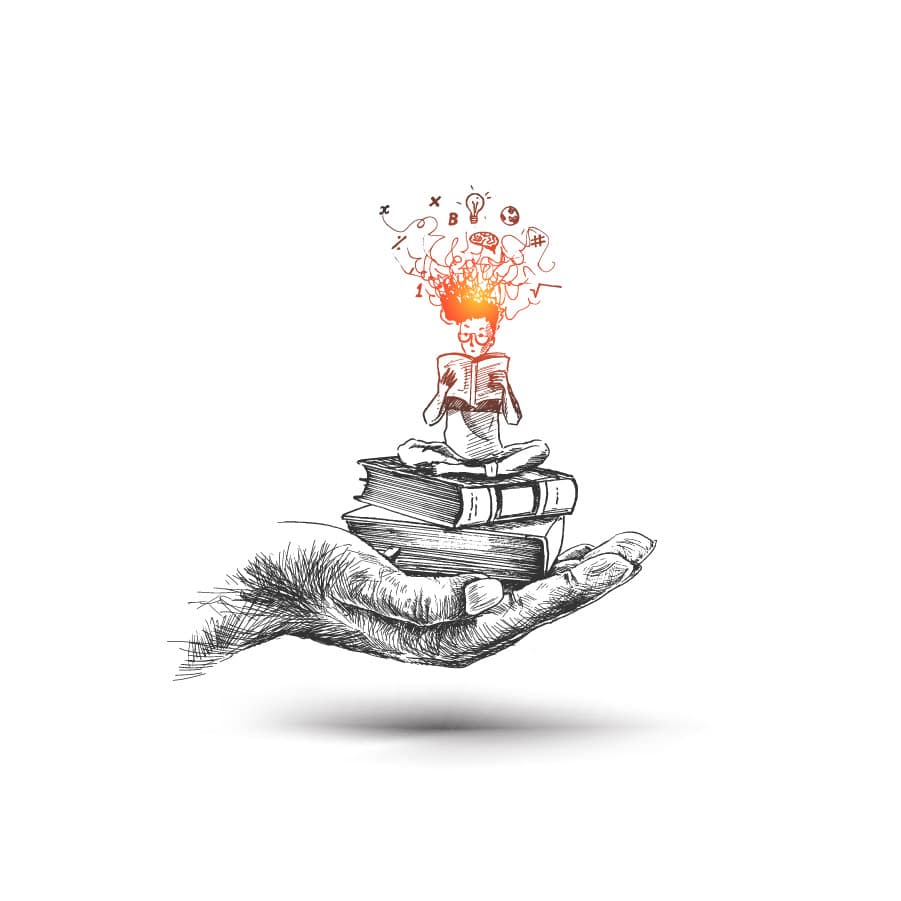 Venture into unknown
All we learned was great in the past. To act effectively, everyone needs to conquer their fear of the unknown.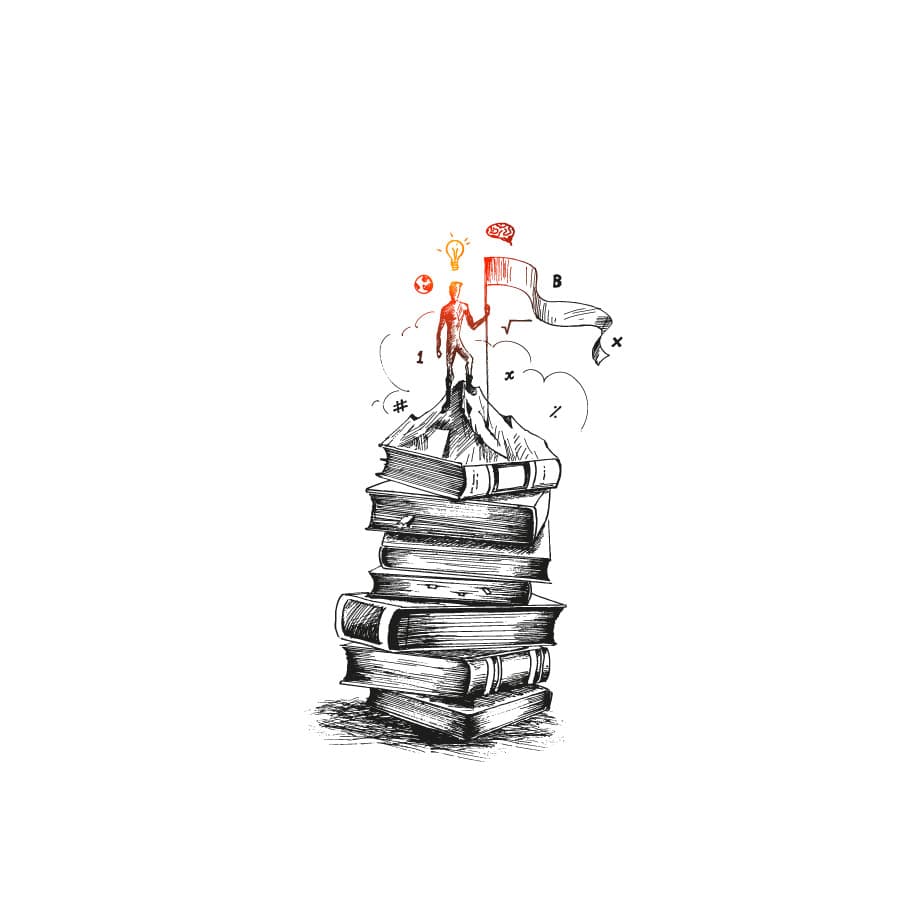 Listen to understand
Deep empathic listening is the best peacemaking tool ever known to humans. The best tool to update your beliefs. The best way to show humility. The best way to be able to meet someone's wants. The most important element in making one's client's vision a reality.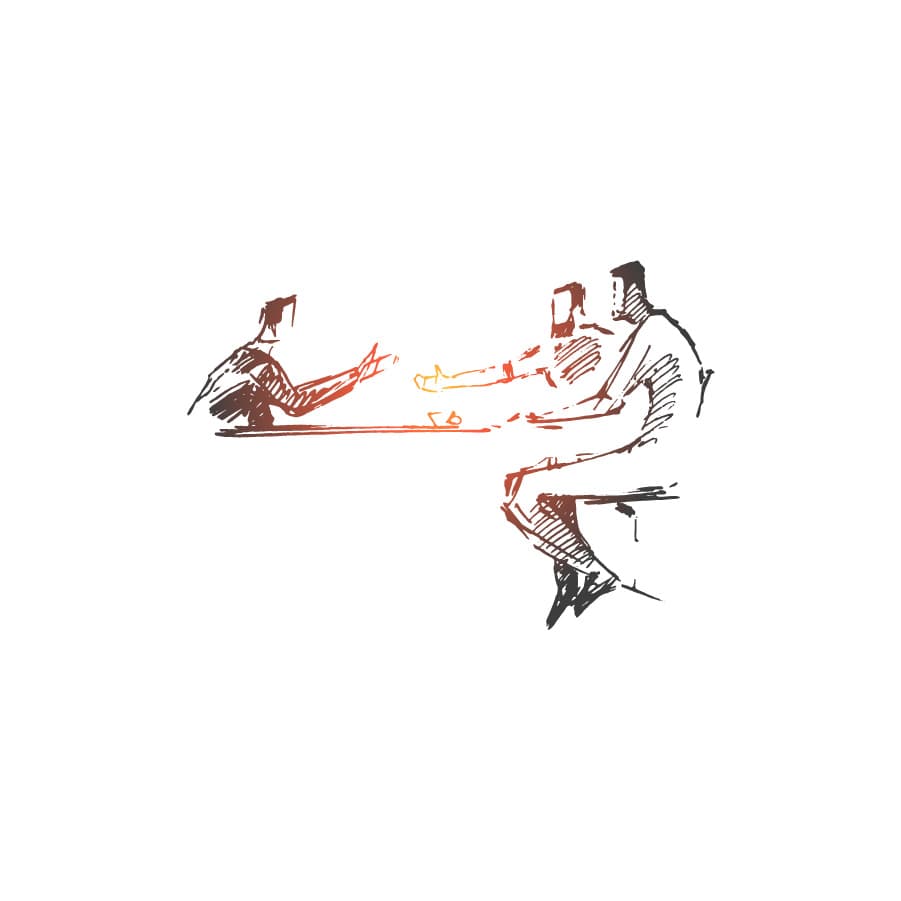 Be fearful of certainty
Socrates always asked first how certain someone is about what they believe in. If the answer was 100%, there was no utility in talking and he wouldn't let himself go down a futile word battle.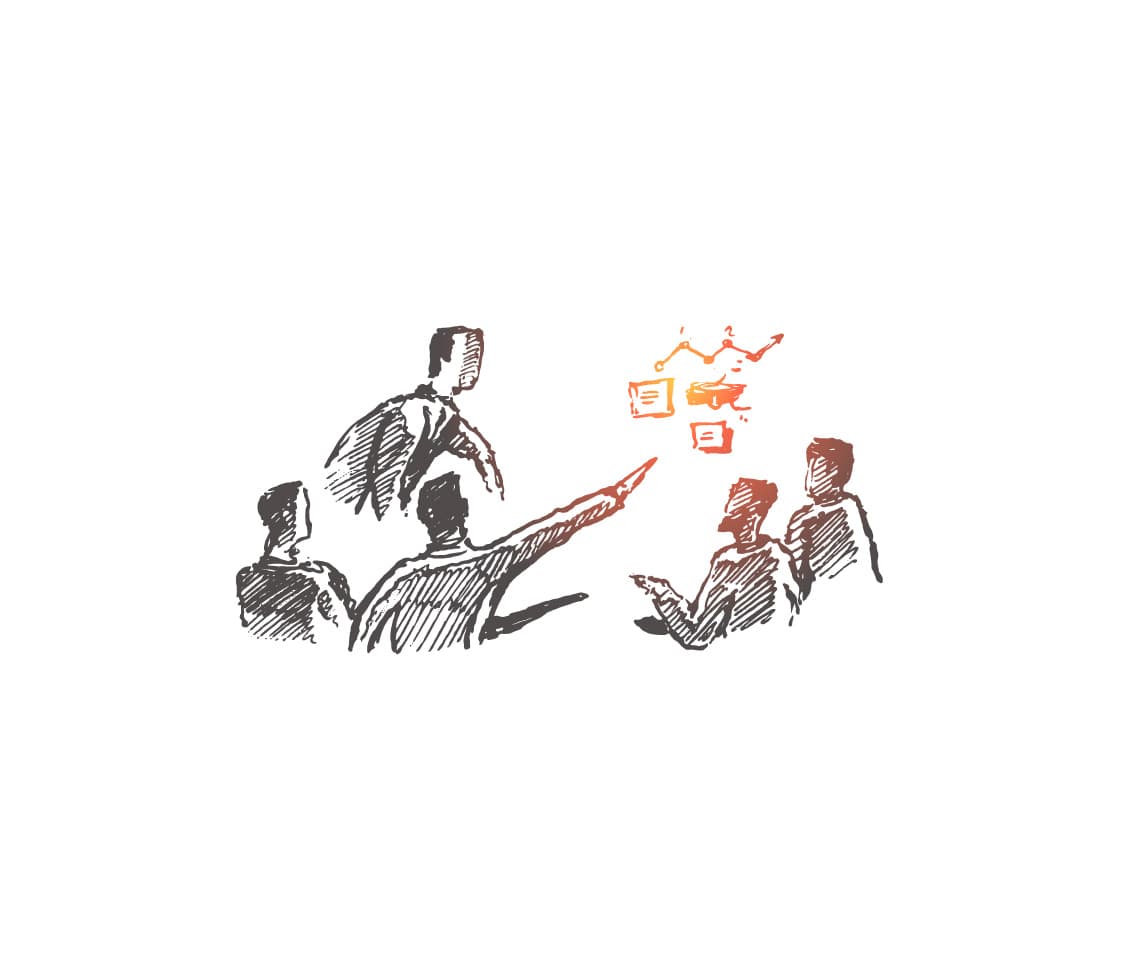 Visit the balcony
We ask ourselves questions like: What is really going on here? What are the underlying concerns and motivations of all parties involved? What can I do to address the situation in a constructive way?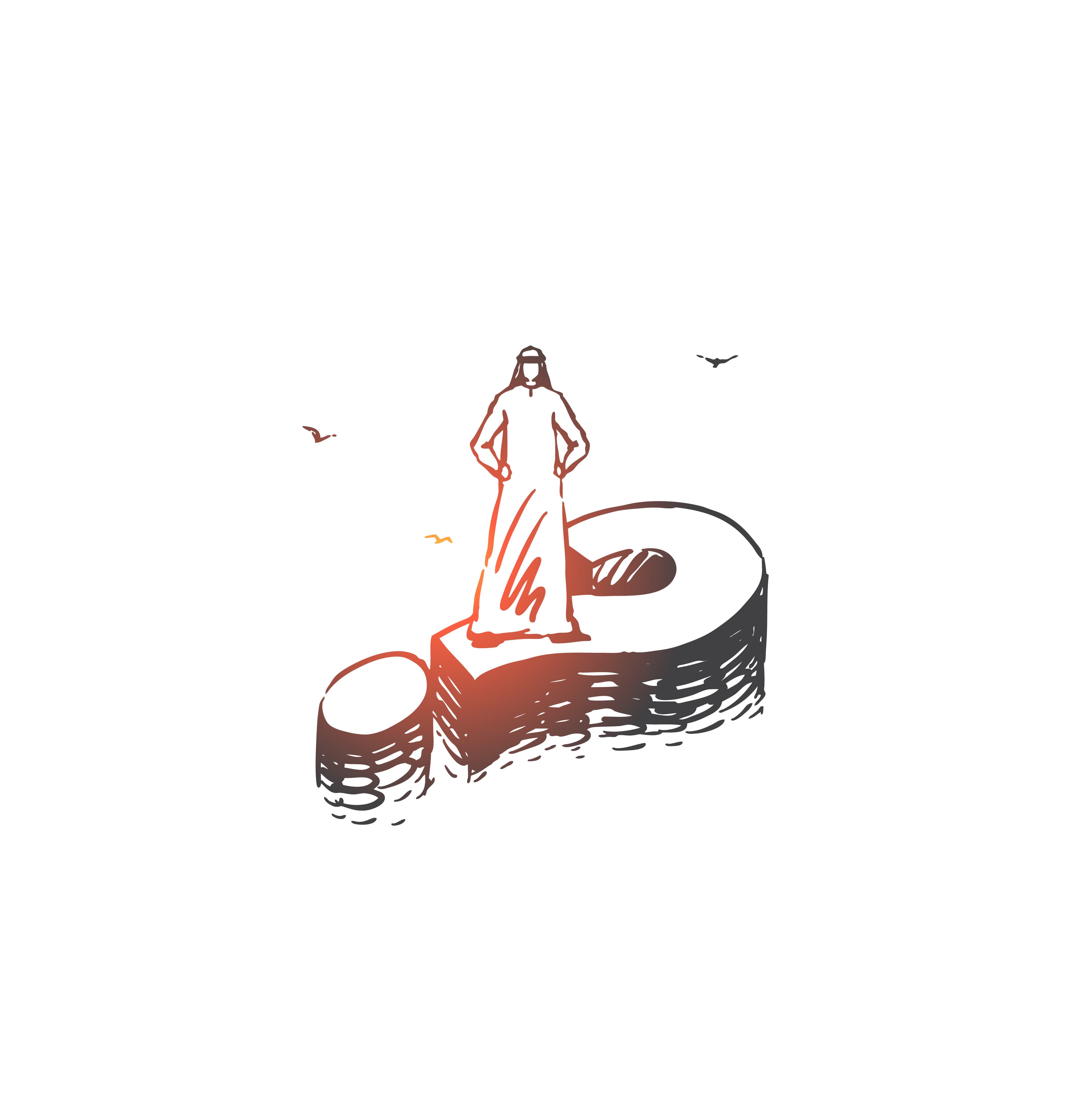 Experiment persistently
We test our ideas in small-scale experiments, gathering data and feedback along the way. We analyze the results, refine our approach, and repeat the process.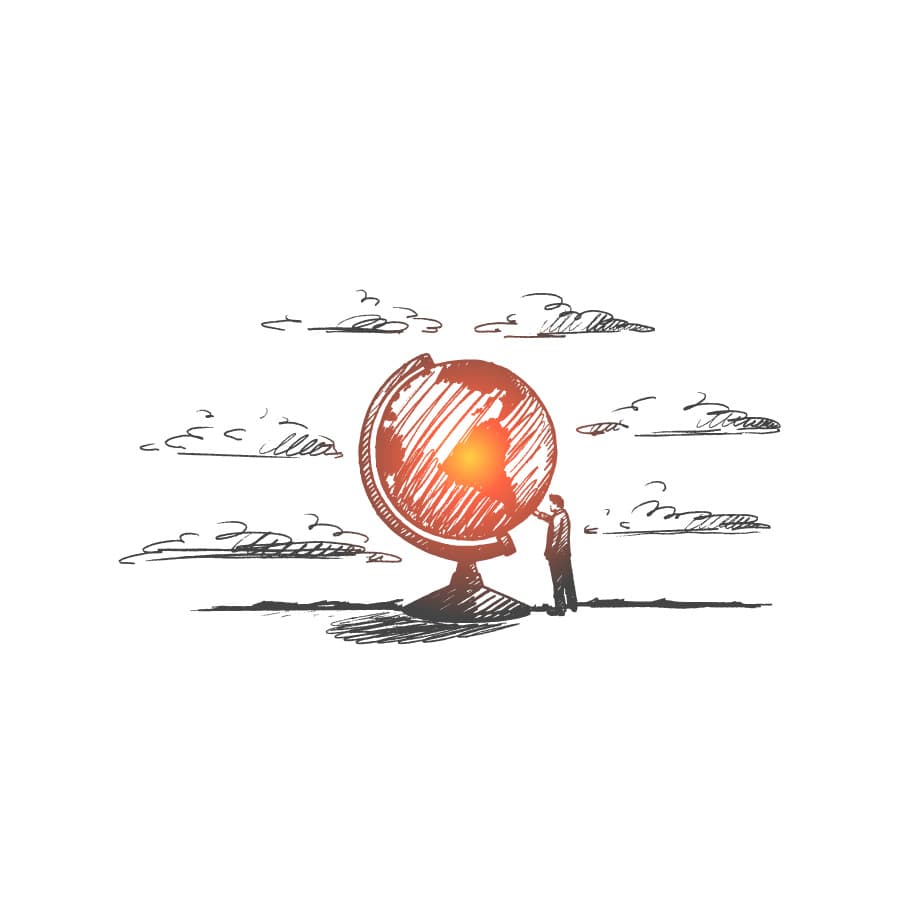 By working with us, you support our change projects