Meet our crew of
creators

,

designers

, and world-class

problem-solvers
Meaningful Projects
Working with universities, world-class speakers, entrepreneurs, philantropists and start-up founders.
Gabriel
Copywriting
Digital Marketing
Mateusz
Piotr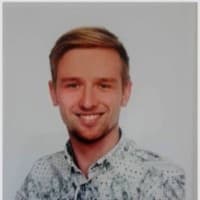 Bart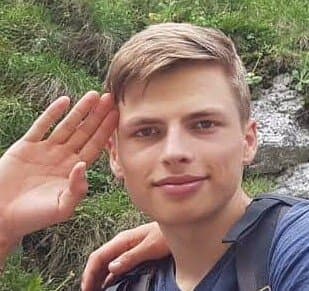 Mike Kuczek
Founded in Poland, working for the world
Designers, marketers and developers from the beautiful country of Poland. Sharing a common passion – to make human experience meaningful and we do that by design.
Why Biiird?
The three "i" letters stand for: "Imagine. Inspire. Innovate."
Through attentive observation, encouragement and belief in an intrinsic talent birds lunch into the sky.
On a macro level, this is what we do – help you launch your project to the sky.
Self-funded
We have never brought in outside financing. Since our earliest days this has been incredibly important in providing us freedom to shape the company.