Our Areas Of Expertise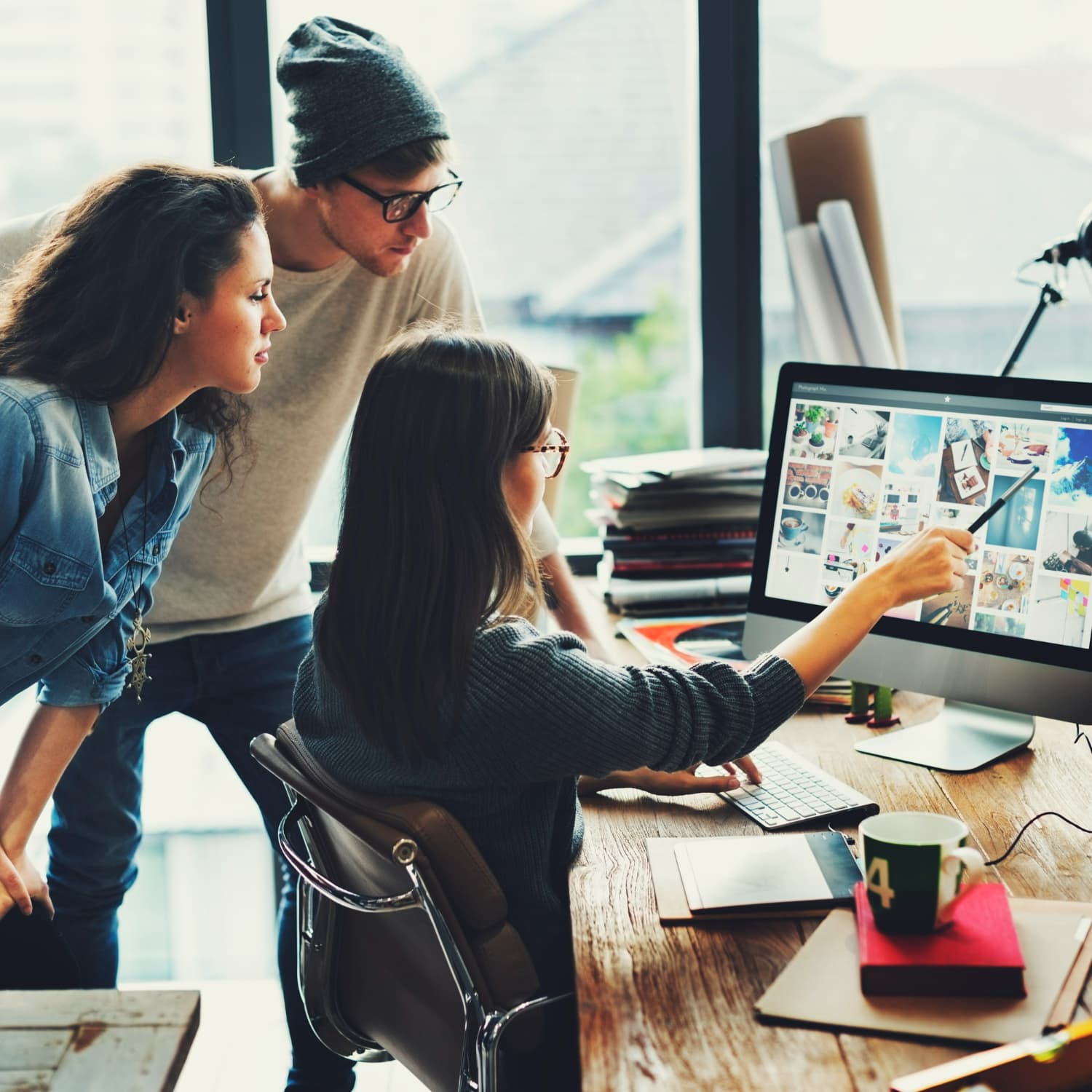 Web Development, Branding & Copywriting
In need of product/web design? Web developement?
Data Analysis & AI
We create insightful research projects within organizations ranging from HR, psychometrics to sales and usage data.
In consistency with our Principles we fear certainty and always keep our eyes open for details, especially conflicting ones.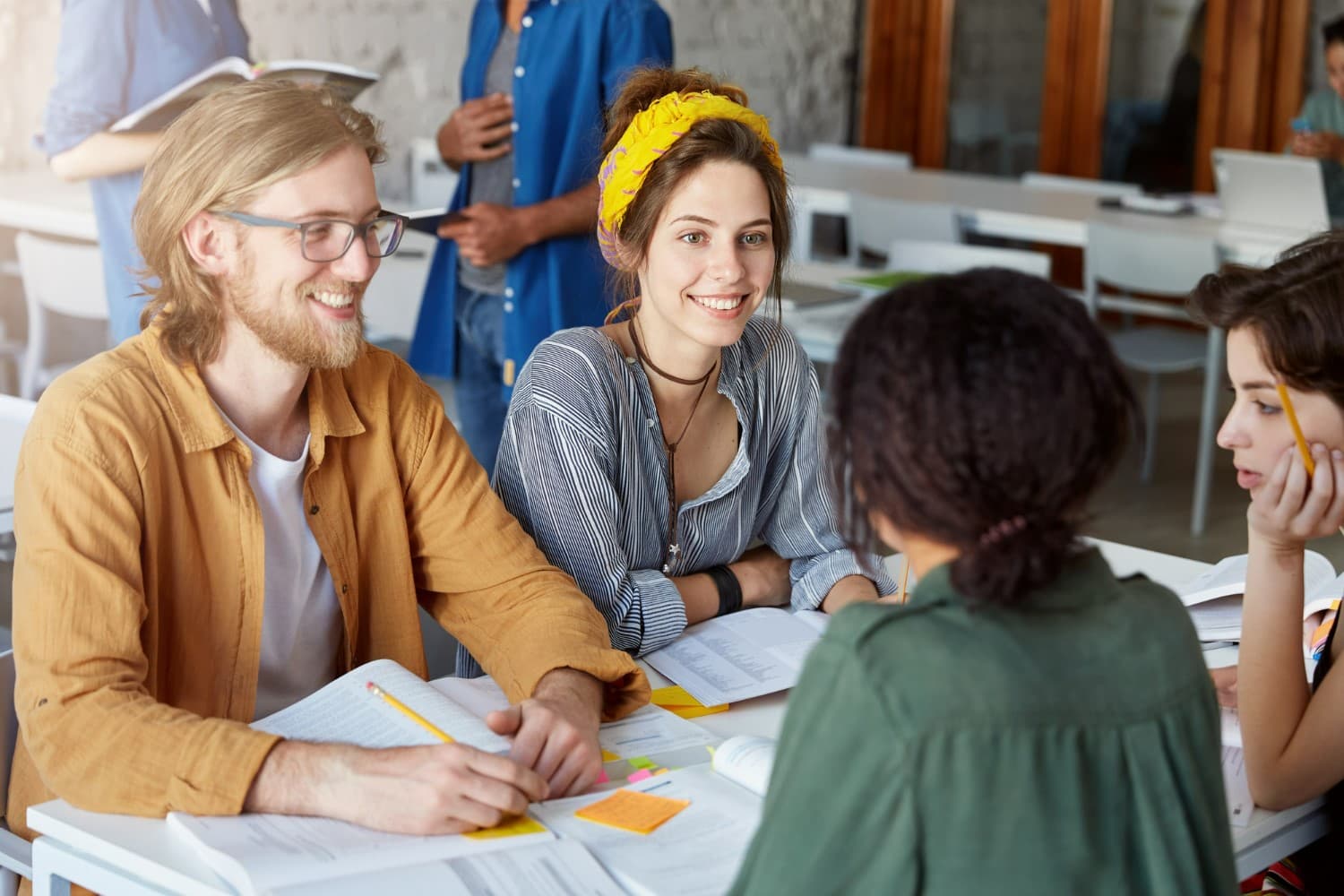 Organization Development
In need of designing business processes, leadership development or executive coaching?